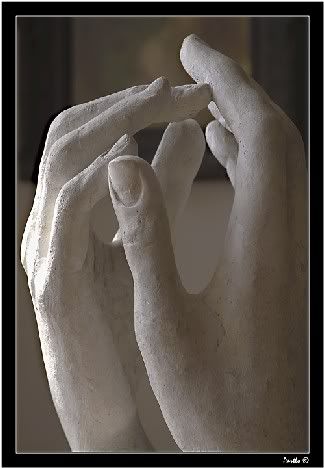 I want to believe in you and I heard you
Your song, you sing, a truth, there's no other
I want to believe in you, DEAR. (Smashing Pumpkins)


The other day I had my first ride in bicicle...of course not alone. That made me think it's really time to learn new things. Why not? Lately I've been living so many different experiences, that riding a bike should be included in the list.
And I would like to learn the way to spend more time with
you DEAR
. Some times we look perfection in a life partner. I'm glad that now I look just someone who will complete the other half I don't have. Still sounds too much? Well I'm glad with someone who will share his life as it is with me, let me be part of it and be interested on being part of mine.
No more time to day dream today. I have to go back to reality and build up the paper puzzle with Gisell. Where ever you are
DEAR
, have a good day and keep dreaming on me. I shall do the same over here.