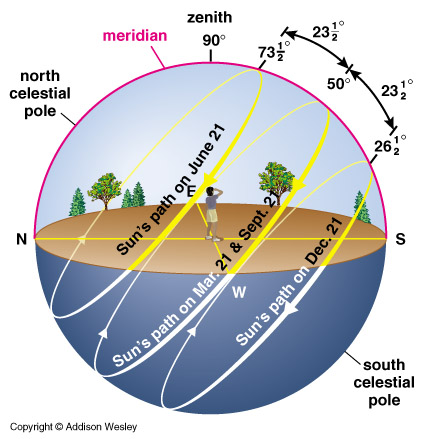 Last friday woke up with a strange feeling the world was not the same anymore. Something had changed all of a sudden.... It´s like the inclination angle of rotation has changed in 5 degrees or so. I just could expect that things would be different and had to be ready for the uncertain.
And so the started to happen. Many pages of the last 7 months have been closed in this book of my life. And saturday one page more was turned away. I my self was surprised ´cos I really expected to have a different reaction. Actually it was somehow expected or it was just that praying and bealiving does pay back.
My heart is 0 Km. again, like it was 7 months ago. No big expectations and full of a certain kind of peace and joy. Feelings I have onle felt while going to El Alto every sunday for almost 1 year in Bolivia. How I miss those days where I just was a human being, and didn´t have to pretend to be Cecilia or a professional, or anything else. While in Eberswalde, I´ll try to make contact with Missioners of Charity in Berlin...maybe I can spend my weekends there, doing what I can do best....helping in the kitchen.
The good thing is that warm is again in the world and somehow everything now is in bloom. Wonder if my patience and humble will bloom as well again. For now, I´ve just got to cope with 11 more days in Rackwitz/Zschortau...then I´ll be closser to Eberswalde and finally the chance to improve Deutsch. What ever that may mean....
Y para el que se corrio.... (Nada de esto fue un Error - Paulina Rubio, Coty, Julieta Venegas)

Tengo una mala noticia, no fue de casualidad. Yo quería que nos pasara, y tu y tu,
lo dejaste pasar. No quiero que me perdones,y no me pidas perdón. No me niegues
que me buscaste y nada nada de esto


NADA DE ESTO FUE UN ERROR!


Los errores nos eligen, para bien o para mal. No falle, cuando viniste
y tu y tu, no quisite fallar.